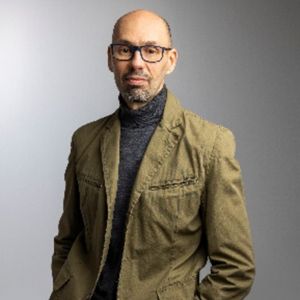 Speed Reading: Read Faster, Increase Focus and Comprehension, and Retain More

Andrea Polverini

Neurolanguage Coach® and Life Coach, pa Language Coaching

Have you ever struggled to concentrate while reading and had to read the same line more than once? Have you ever felt that after reading a few paragraphs you couldn't remember much of the content?

Do you know if you're a fast reader or not?

This workshop will teach you some techniques to improve your reading speed, increase comprehension and retention, and give you some insights into the brain when it comes to reading.

BIO:

Andrea Polverini is an Italian national currently based in Spain where he runs his online business under the name "pa Language Coaching".

Through pa Language Coaching he offers Neurolanguage Coaching for learners of Italian, English and Spanish, Life Coaching for Italian, English and Spanish speakers and Subtitling services from English and Spanish into Italian.

He carries out his work with the deep conviction that we can all learn, once we are aware of our own uniqueness as human beings, and learn to value and use our own abilities and intelligence.