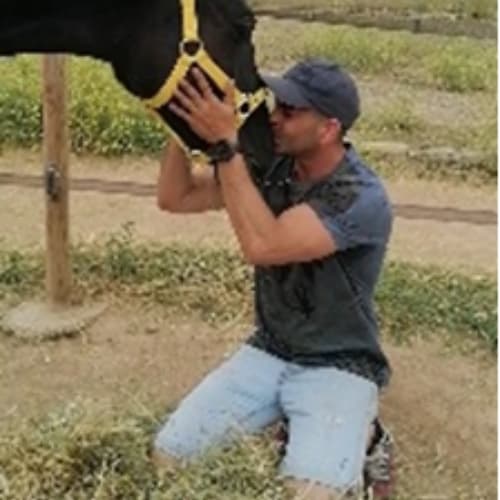 Breaking Beliefs!

This workshop is designed to help participants to become aware of their limiting beliefs and then understand how to break them with consciousness.

Most participants wrongly believe that think that only someone who is Highly trained in martial arts could perform a high impact dynamic.

We will springboard from this dynamic as it also allows us to become aware of "last minute" fears and limiting beliefs, and how these affect our physiology and behavior.

In addition, it is an excellent dynamic to introduce, tone and hone the concepts of focus and intention.