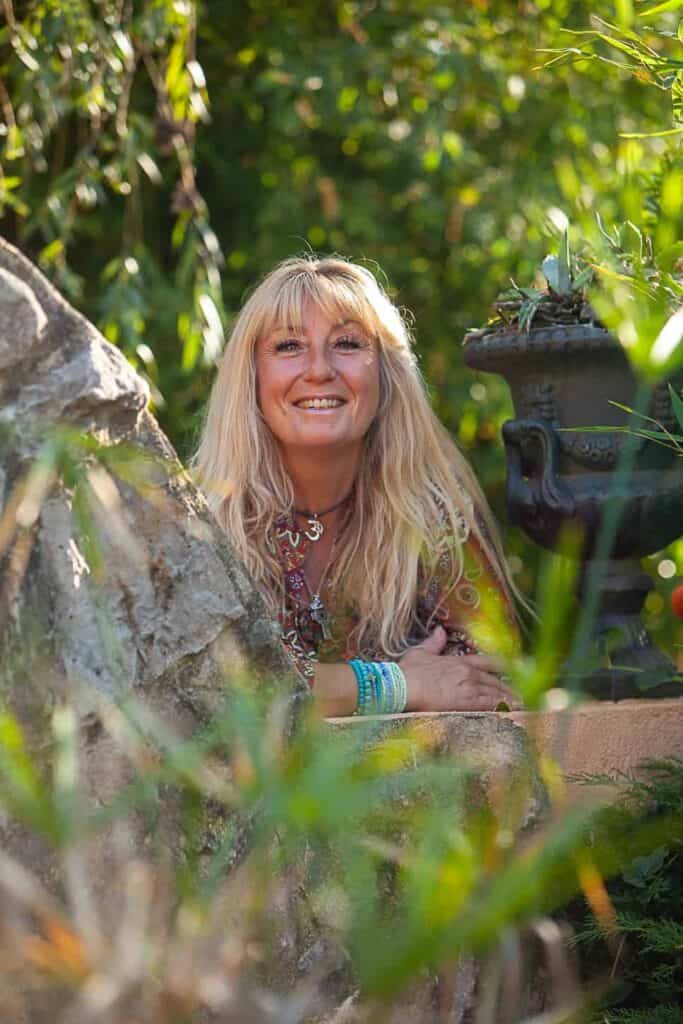 Neurolanguage Coaching techniques workshop
Director of Efficient Language Coaching Global SL. – Certified & Accredited Neurolanguage Coach, PCC (ICF), BA Hons Law and Spanish, PG Dip Law, UK Lawyer, MA in Applied Neuroscience and MA in Neuropsicología y Neuroeducación –

Creator of Neurolanguage Coaching®
I will be introducing some new types of conversations around the language learning process which will allow to integrate more perspectives and emotional aspects, leading learners to more insights and a deeper comprehension of how they learn and what may have created blockages in the past.
We will be introducing the HEART (honest, earnest, authentic, real, truth) coaching models. The Pericardium trio models – PER 1. Perfect learning state 2. Perspective conversations 3. Peripheral communication. You will be discovering and practising these models with each other.
BIO:
Rachel Marie Paling founded Efficient Language Coaching Ltd. in 2008 and created the Neurolanguage Coaching® method owning the registered trademark. Rachel started teaching English as a Foreign Language to adults over 35 years ago.
After obtaining a BA Honours in Law and Spanish (with distinction in spoken Spanish) at the University of Sheffield (UK) she did a Masters in Human Rights and Democratization (EMA) at the University of Padua, Italy and Ruhr-Universität Bochum, Germany. In March 2020, she completed her Masters in Applied Neuroscience and in 2021 achieved an MA in Neuropsicología y Neuroeducación.
She continued with her studies and qualified as a UK Lawyer in 2003, but instead of pursuing a career as a lawyer, she combined her teaching experience, her specialisation in business English and her legal knowledge to coach top executives across Europe.
She has created the new method and approach called Neurolanguage Coaching® and has trained over 1000 language teachers worldwide certifying them as Neurolanguage Coaches with her training course, one of the only language coaching certification courses in the world accredited by International Coach Federation USA.
In 2020 she cofounded the Neuroheart Education Foundation with Gary Houlton.