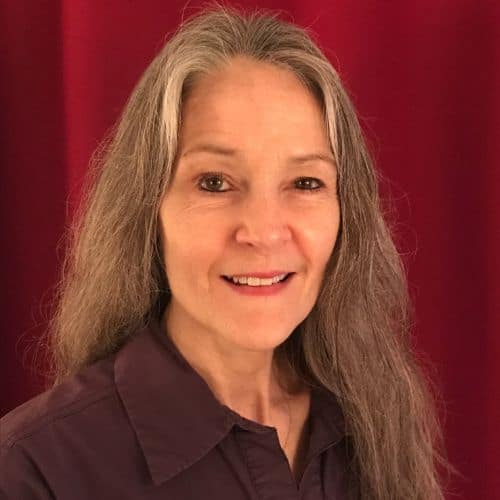 The Role of Nutrition in Learning, Memory and Recall
Virginia L Cutchin Owner, Transition Success Consulting
Of the many complex factors involved in learning, memory and recall, we know that the role of nutrition certainly ranks high. But why? This seminar will delve into the neurochemistry of learning, memory and recall.
Attendees will learn about the role of 8 of the most important catalysts (neurotransmitters, hormones and enzymes) in this process, and:
• how they are produced and where
• their function in learning, memory and recall
• what nutrition and lifestyle factors influence their availability
• how to evaluate and strengthen their effectiveness
At the end of this seminar attendees will be able to immediately apply what they've learned to their own roles as coaches and learners.
BIO:
Virginia Cutchin is an experienced, China-focused intercultural consultant (over 20 years) and ICF-accredited executive, health/wellness and neurolanguage coach®. Virginia's co-creative process helps clients thrive – with whatever resources they have and in whatever circumstances they find themselves – and to fully realize their professional and personal goals.
Virginia's combination of cultural sensitivity, deep listening skills, well-timed powerful questioning and subject matter expertise where appropriate encourages clients to constantly clarify, pursue and achieve their own objectives. In this way they gain insight, autonomy, accountability and continuity.
As a language coach, Ms. Cutchin applies the neurolanguage coaching® approach for efficient and cost-effective English, Mandarin and/or accent modification goal attainment.
Ms. Cutchin has taught undergraduate and graduate courses in global marketing, international business and other topics at major universities in New York and Washington, DC, and at an English language learning institute in Beijing, China. She is currently associated with James Madison University's Center for Global Engagement, Johns Hopkins University's Advanced Academic Programs and the US-China Chamber of Commerce. Professional memberships include Chinese Language Teachers Association and the Society for Intercultural Education, Training and Research.
Prior to establishing her company in 2001 Ms. Cutchin was charged with business development, teaching and marketing functions as a Marketing Officer at the USA headquarters of Bank of China.
Please contact Ms. Cutchin at 571-527-6363 or
[email protected]
.
You will also find her on Twitter, LinkedIn, Instagram and WeChat.